Bad Weather and Your Garage Door
It is a good idea to check your garage doors after these stormy days. The smallest of storms can cause problems! You may have problems with your garage door not going up or just going half way down. You could have problems with your remotes not closing the garage door or not opening it at all! It's best to get a professional to come out and check the situation.
The Genuine Overhead Door of Waterbury™ can help you figure out if you just need to make a simple service call. You can call Overhead Door of Waterbury™ at (860) 274-3332. Service areas Overhead Door of Waterbury™ cover in the state of Connecticut are: Watertown, Middlebury, Woodbury, Bethlehem, Morris, Thomaston, Southbury, Oxford, Seymour, Ansonia, Derby, Beacon Falls, Naugatuck, Cheshire, Prospect, Wolcott, Plymouth, Harwinton, Litchfield, Warren and Waterbury.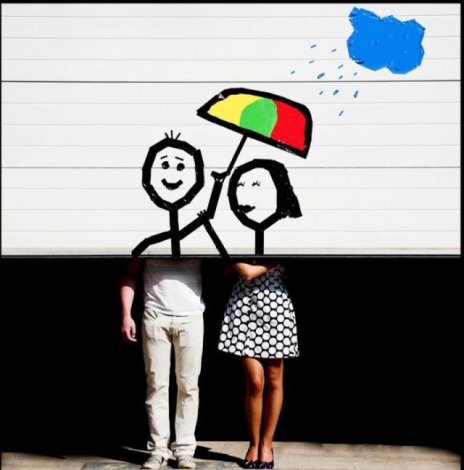 Tags: Overhead Door of Waterbury™, Quality Service & Selection, The Genuine. The Original. OVERHEAD DOOR™